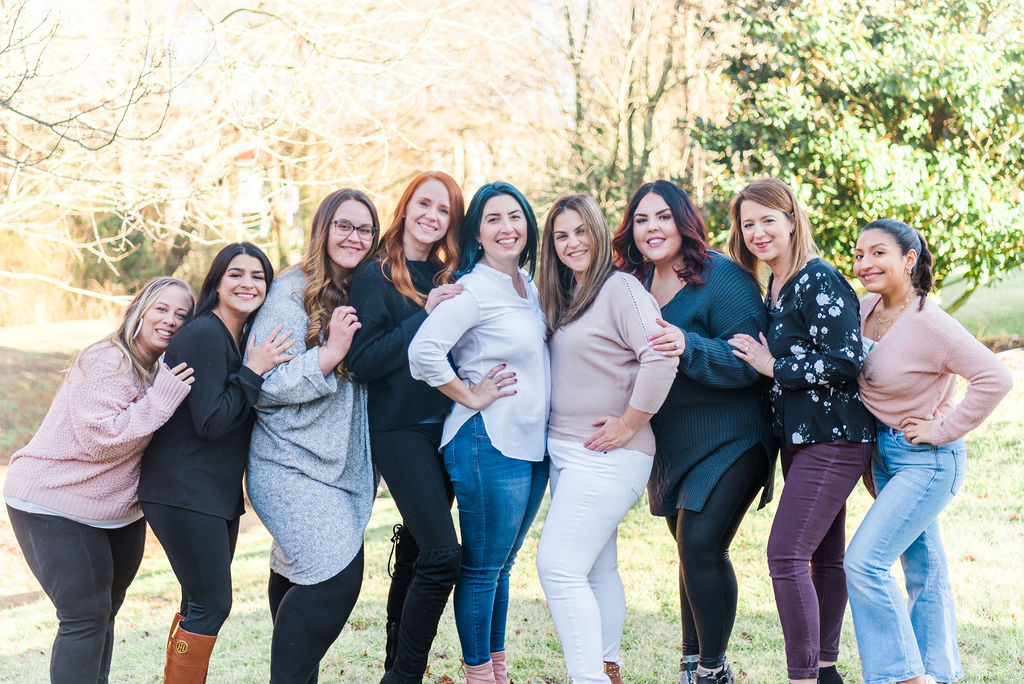 MAR & CO.
Welcome to Mar & Company created by professional makeup artist Marianna Vigliotti. Mar & Co. is your personal, on- location luxury beauty brand bringing you the best in hair and makeup for your most special days. Our team of highly trained hair and makeup artists are ready to create timeless and elegant designs to bring your Pinterest- esque dreams to life!
Mar & Co. was created by real artists for real women. What does that mean for you? It means beauty free of filters, editing and staging. It means beauty that is tangible in real life. It means beauty that makes you look great and feel great. Our goal is beautiful results for beautiful women outside of the Instagram world.
We can't wait to get to know you and help you achieve your beauty goals!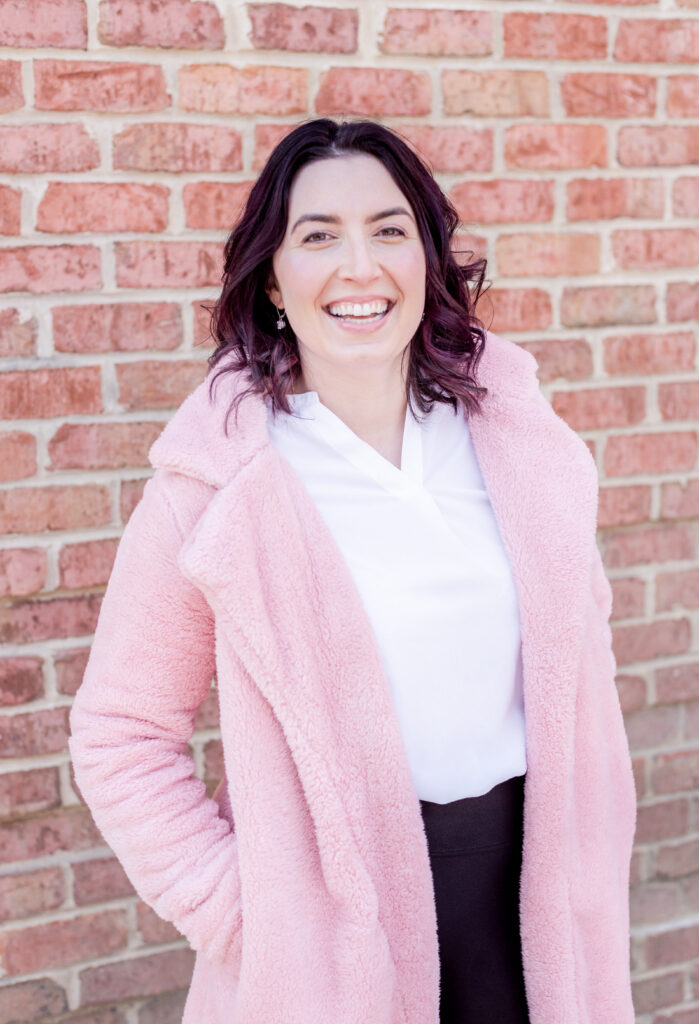 MARIANNA VIGLIOTTI, CEO & MAKEUP ARTIST
Marianna Vigliotti is a 3x certified professional makeup artist and licensed esthetician. With two parents who are dancers and a brother who is a musician, Marianna was destined to be an artist. At age 17, Marianna began working at a salon as a receptionist and bridal coordinator where she instantly fell in love with the beauty industry. Marianna began her education studying under top international makeup artist Ana Marie Rizzieri at Rizzieri Aveda School. There, she learned Ana Marie's simple and natural approach to makeup. During the summer of 2014, Marianna headed to the culture and entertainment capital of the country: Los Angeles. At Make-Up Designory: Burbank, Marianna had the opportunity of a lifetime to train under some of the top artists in the industry including The Walking Dead artist Jed Dornoff, Spider-Man 2 artist Anthony Giordano and Creed artist Ray Santoleri. MUD gave Marianna extensive training in every aspect of makeup and a cutting edge style that she brought back with her to the east coast. Marianna has been a lead artist for fashion weeks all across the country as well as makeup department head on various film sets and projects. Marianna has one young daughter and enjoys spending free time with her family.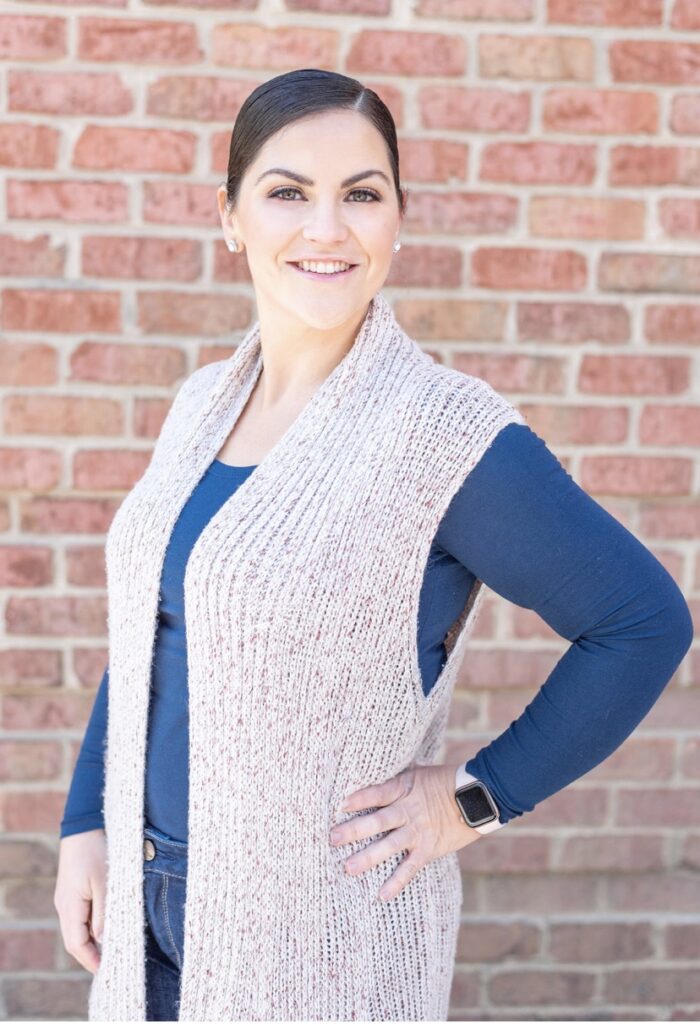 KELLY RIVAS, Vice President & Hairstylist
Kelly Rivas is a licensed cosmetologist and has been a beauty educator for over 12 years. Kelly's passion for bridal stems from seeing her clients' pure satisfaction and confidence when she hands them the mirror. Kelly specializes in classic and timeless hairstyles that bring elegance to your most special day. She truly brings "hair goals" to another level. For Kelly, it's more than just hair; it's creating an experience that her clients will never forget. Kelly has 3 kids and loves taking them on family adventures. You'll probably find them on the beach!
Renee Hudson, Makeup Artist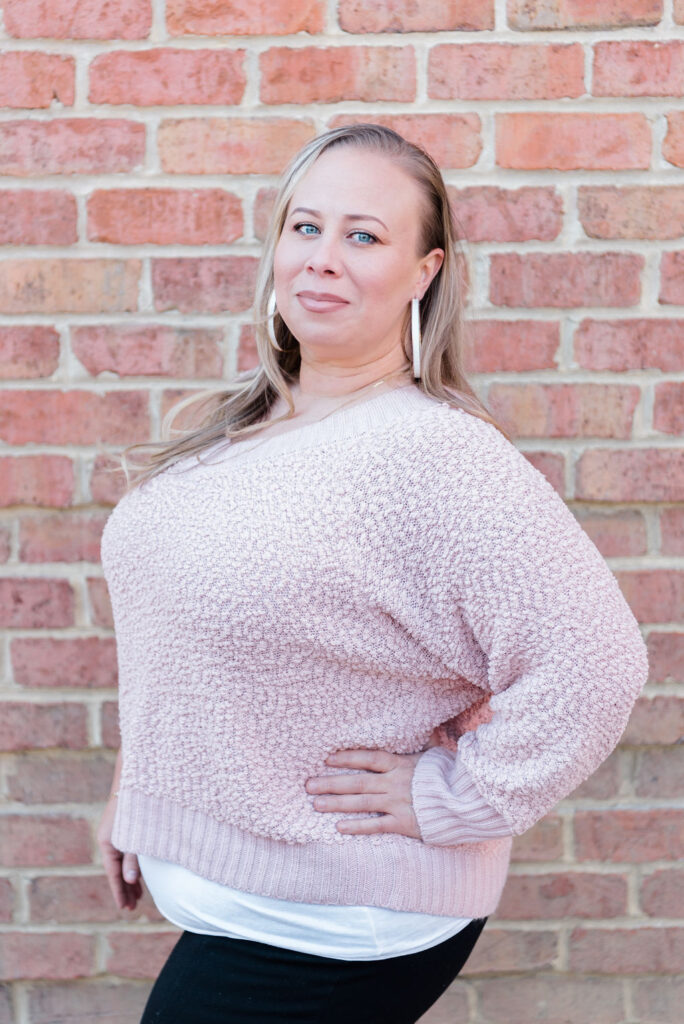 Kass Maldonado, Makeup Artist
Elyse fidelis de goes, hairstylist
Seek what sets your soul on fire!