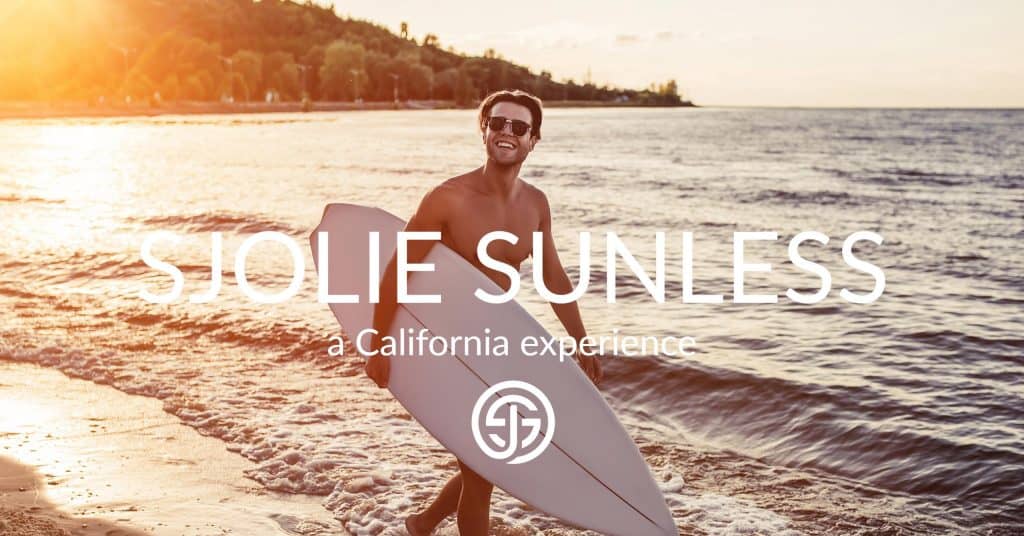 Philadelphia Spray Tanning Services
Add Your Heading Text Here
Real brides. Real beauty. Real experiences.
"I loved everything about Mariana Vigliotti makeup. Recently I got my makeup done, as well as a spray tan. The spray tan came out super even and wasn't patchy at all! They do great work. I highly recommend using them for weddings, proms, special events etc!"
– Jennie S, Google Review
"I recently got a spray tan with Mar & Co. and it was great!  It was my first and it wasn't awkward at all.  They made me feel super comfortable and my tan was amazing.  Totally bronze!  Not a speck of orange!"
– Jessica S
"I've had a few sunless tans before elsewhere and they've either been way too dark or totally uneven.  My artist t at Mar & Co. took her time to make sure my tan was totally even and perfected.  It looks so natural and not overdone!" 
– Melissa K
If you are kind to your body, it will be kind to you!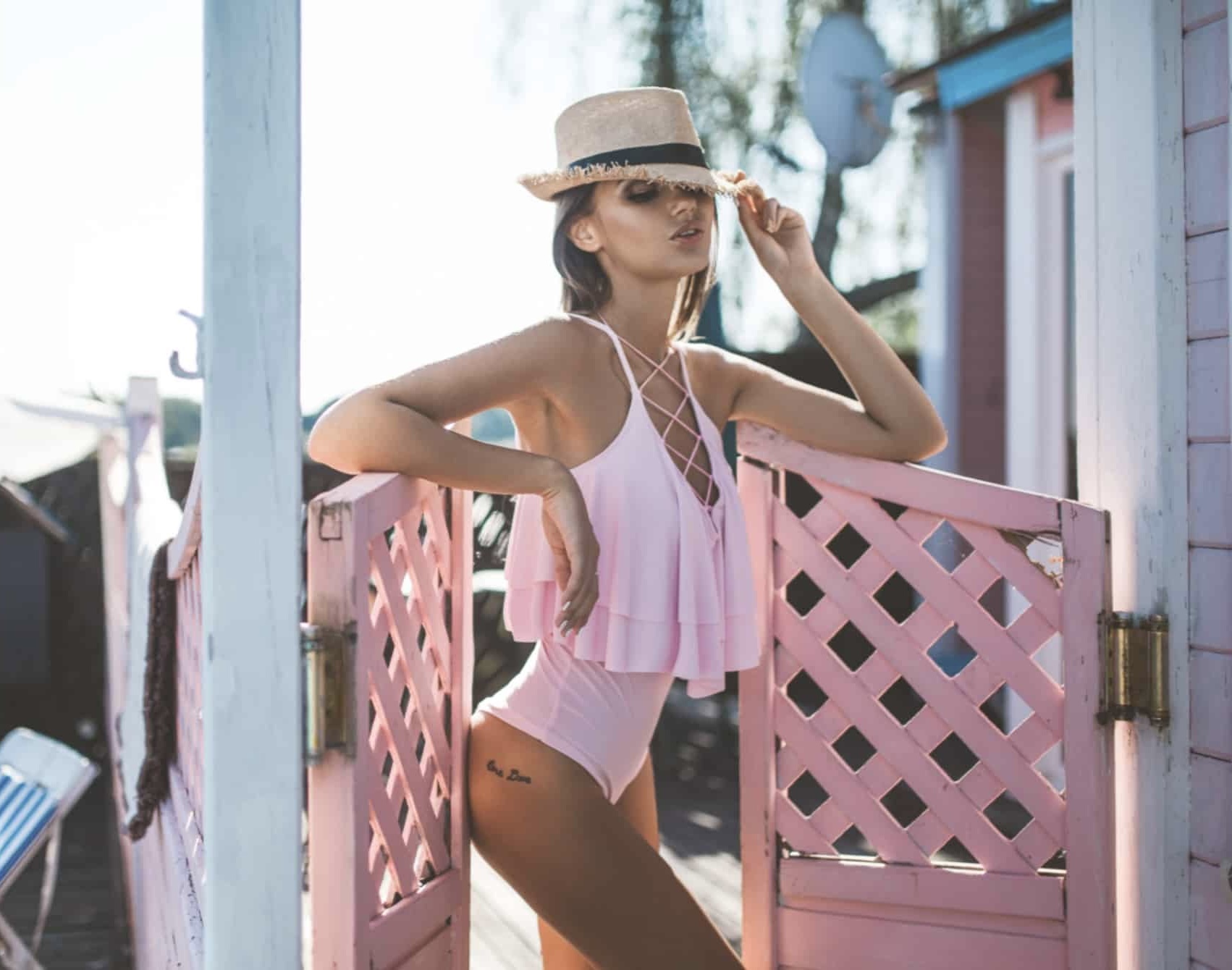 Philadelphia Spray Tanning Experts!
At Mar & Co. we believe if you're kind to your body, it will be kind to you. And we all know that traditional tanning is harmful in more ways than one, and as a result, can cause so much skin damage. Need an alternative on demand? Don't worry, we've got you covered! And…it's super healthy!
Sjolie Sunless Tans indulge your skin in nutrient rich ingredients including aloe vera, antioxidants and jojoba oils so you can have healthy beautiful skin. And this full body treatment is hydrating, naturally skin firming and cellulite reducing, and as a result wont cause damage from natural sun! We'll mist your entire body with this airbrushed bronze and in a matter of hours, you'll have a beautiful, natural looking tan, and as a result be a showstopper.
Our product is gluten free, paraben free, PETA approved and vegan certified.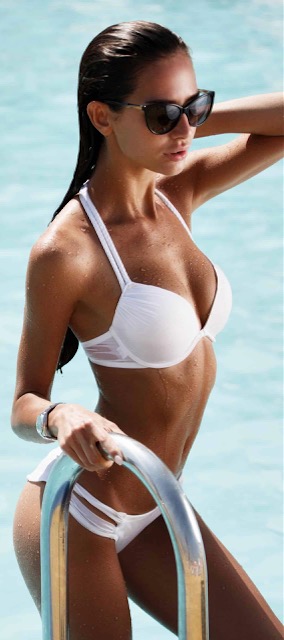 Benefits of Spray Tanning: Your Health in Mind
Imparts a NO- ORANGE, natural looking, custom bronze glow

Disguises skin imperfections

Evens out skin tone

No risk of sun damage or skin cancer

Provides a light barrier from the suns harmful rays

Skin firming, anti-aging and cellulite reducing

Achieve year-round color with one tan lasting up to 14 days

Hydrating and antioxidant boosting
Add Your Heading Text Here
Add Your Heading Text Here
How To Prep For Your Spray Tan:
For the best sunless tanning results, we recommend the following to prepare for your session so you can get the best outcome!
We recommend booking your sunless session in the afternoon or evening to avoid sweating or getting wet

Shower and exfoliate with a wash cloth or loofa prior to your appointment (10-12 hours)

Shave/wax 12-18 hours prior to your appointment

Arrive with clean skin:  no makeup, lotions, moisturizers or deodorants

Remove all jewelry (piercings are okay!)

Bring dark, baggy clothes to wear after your session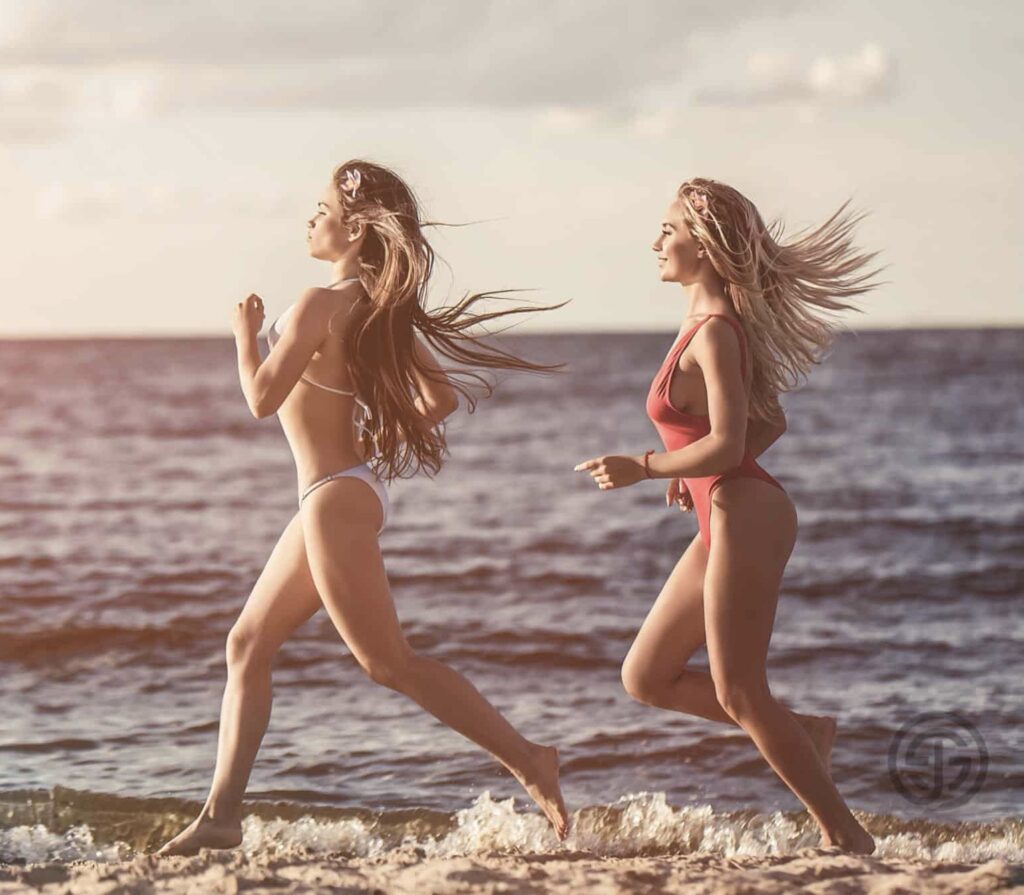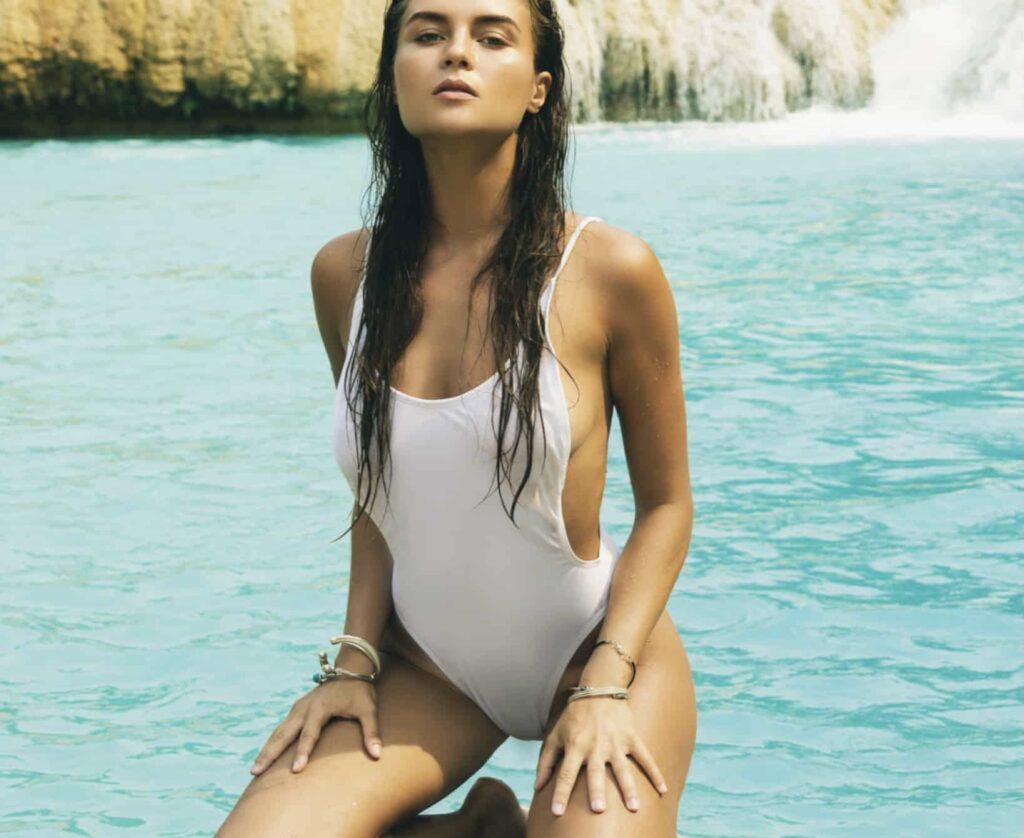 How do I maintain my spray tan?
Sunless Maintenance:
Wait at least 6-8 hours before showering to achieve your full color  

Keep hydrated!  Drink water and keep your skin moisturized

Limit exfoliating and shaving/waxing as much as you can

Don't use any self tanners over top 
Philadelphia Spray Tanning Most Asked Questions
Do I have to be completely nude to get tanned?
Nope!  You can get tanned in as much or as little clothing as you feel comfortable in.  Most clients opt to go topless with panties.  
Help!  I just showered and see all of this bronze going down the drain! Is my tan coming off?
Don't panic!  It's just the instant bronzer washing off.  This helps your tanning artist to see where they're spraying.  It's not your actual tan.
Can I shave, swim, wax, wash with soap etc. after my tan?
You can.  Keep in mind all of these things will assist in your tan fading faster.  
Should I use self-tanner to keep my sunless tan from fading?
No. Try not to use any tanning products over top.   Jergens natural glow is fine!  Use gentle soaps in the shower as well, so you ca have the best outcome.